Benevis Introduces Flexible Appointment Hours to Increase Access to Oral Healthcare for Underserved Patients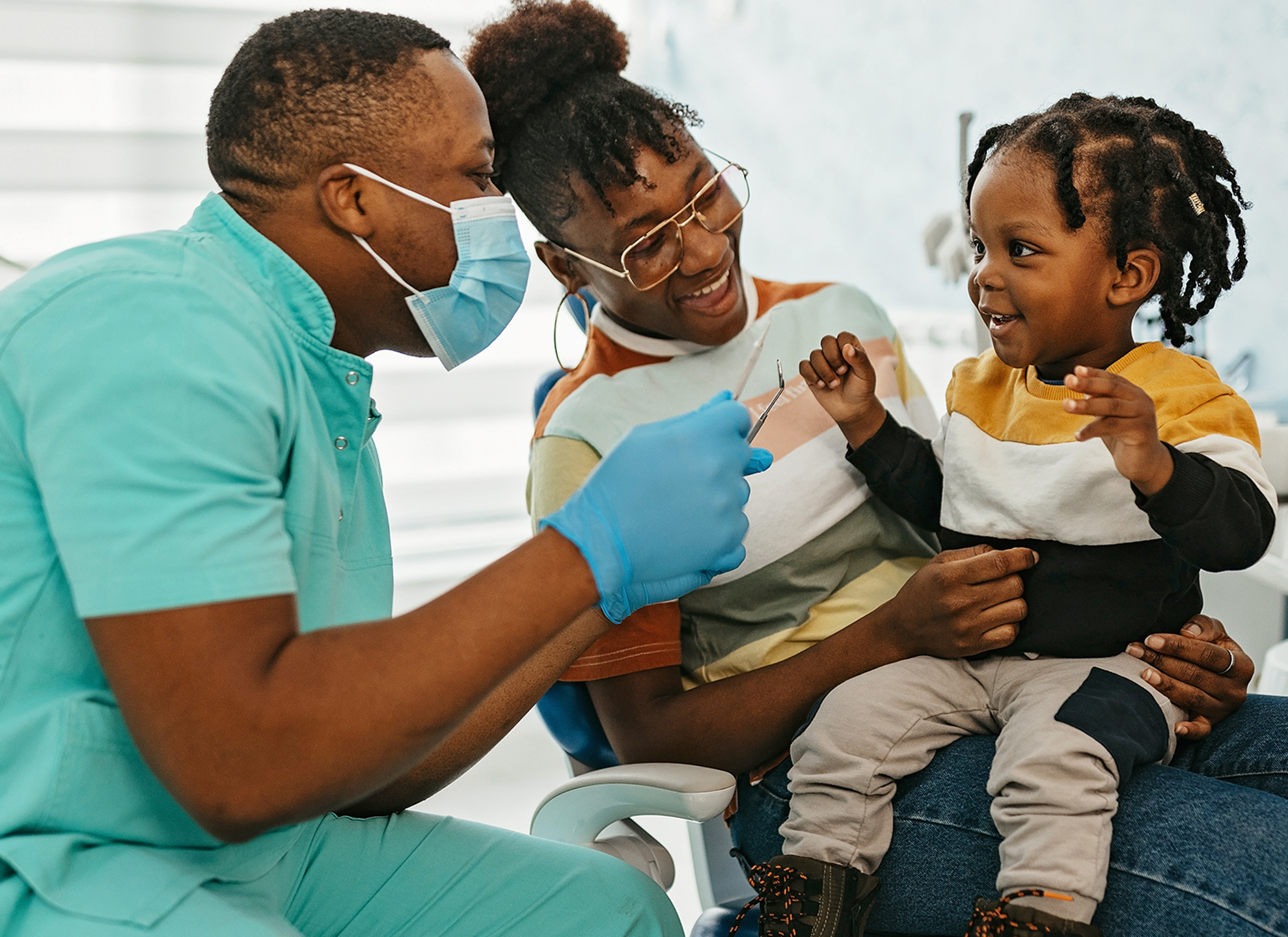 Benevis' dental practices nationwide will begin to offer increased weekday evening and Saturday appointments to minimize barriers to care and better accommodate patient schedules.
Atlanta, GA, September 12, 2023 - Benevis, a leading dental healthcare delivery organization for practices focused on delivering life-changing oral care and orthodontics, today announced plans to prioritize patient schedules by extending dental practice hours to include increased weekday evenings and Saturday appointments as the organization continues to expand access to care. Adjustments will phase in gradually across Benevis' 120 offices in 13 states and Washington, D.C.
Appointment cancellations are one of the biggest scheduling barriers for any dental practice. No show rates are even more prevalent in disadvantaged, unserved populations, where individuals may struggle with inflexible work schedules, family obligations, or transportation issues. Reminder or follow up appointment calls can also be a challenge due to frequent moves and related address or phone number changes.
"We know that some of our patients struggle to make and keep appointments during traditional business hours because of home, school, work, and family commitments," said Kyle Knopik, vice president of business intelligence and strategy at Benevis. "Providing options that better meet our patients' schedules will help them maintain preventative care visits and be seen more quickly when other issues arise, contributing to better overall oral health outcomes."
Research shows that patients highly value convenience and access, with one survey finding that healthcare consumers ranked convenience and location as most important following cost and another found convenience and access to care as the most important factors in their decision-making about where to receive care.
With a sharp focus on convenience and access to care, Benevis conducted a pilot in May 2023 across its 120 office locations to review appointment availability and scheduling requests. Team members explored expanded weekday evening and Saturday hours, both of which were met with approval and adoption by the Benevis' patient population. Following the addition of the expanded dental practice hours, Benevis patient appointments show rates increased by 5-10% on Saturdays and shifted weekdays (10 a.m. to 7 p.m.). Through the adjusted hours, Benevis offices were able to serve up to 25% more patients per day.
"We often see patients come to appointments in their work uniforms or bring their whole family after school or when the bus route comes close to our offices. Those visual reminders show us that our patients are juggling all kinds of lifestyle demands when they come into our care, and it reminds us to be flexible, so they are better suited to turn to us for all of their oral healthcare needs on a regular basis," said Dr. Jane Whang, regional director of clinical for the east region at Benevis. "Exploring and implementing extended patient appointment times will help set up our patients for better oral care in Benevis dental homes throughout their lifetimes."
To accommodate the change and begin leaning into short-term shifts with more flexible hours for patients, Benevis offices will use data from the pilots to determine which locations can accommodate the expanded hours. Long term, Benevis is planning its workforce to meet the schedule needs of patients by recruiting office staff and clinicians to support the new model and offer flexible work schedules to those interested in working extended evening hours and Saturdays. To date, Benevis has increased care availability by adding more than 100 new dentists to its practices, giving more patients an opportunity to receive care, particularly those who are covered by Medicaid and/or Children's Health Insurance Programs (CHIP), which makes up over 80% of Benevis patients currently. Benevis expects to increase doctor capacity by around 30% in the communities it currently serves by the end of 2023.
Benevis is committed to providing a dental home for traditionally underserved populations. To learn more about access needs for underserved patients, read Benevis' white paper, Addressing Social Determinants of Health to Improve Dental Health Equity in Children or to learn more about careers at Benevis, please click here.
About Benevis
Benevis is a leading dental healthcare delivery organization for practices focused on delivering life-changing oral care and orthodontics to underserved communities. Through comprehensive care and operational services that expand access to dentistry, Benevis has a 20-year history of providing the highest quality care to approximately 5 million children and adults. Its network reaches more than 100 locally branded dental offices across the U.S. that deliver treatment through 1.2 million visits each year. Benevis also advocates for programs and legislation that ensure all families have access to the oral healthcare they need and deserve. For more information, visit Benevis.com.