Sutton Dental & Braces to Host Reopening Event for Bridgeport, CT Location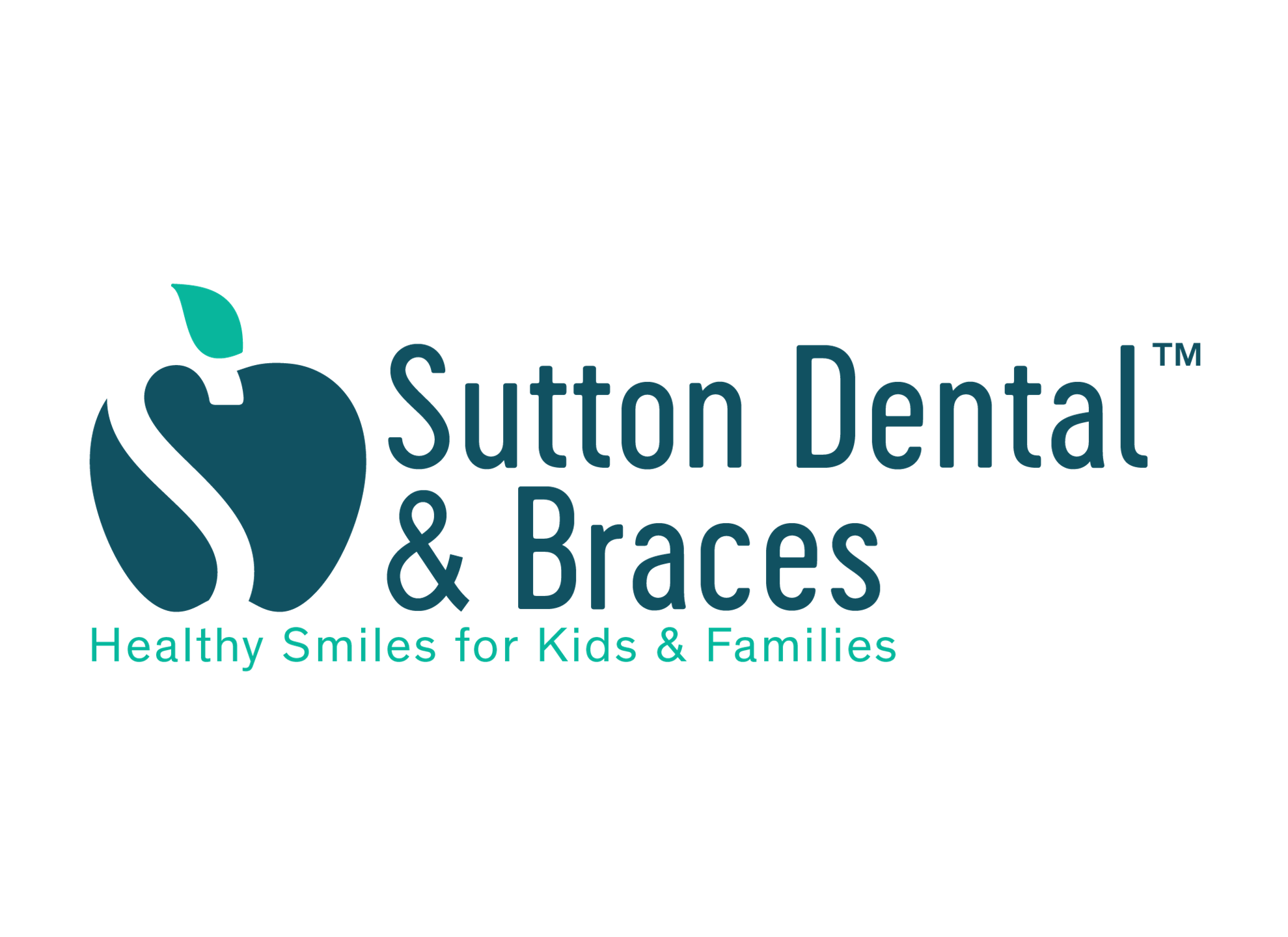 The office has a new full-time dentist and will celebrate with a reopening event on Wednesday, August 23, from 10 a.m. to 1 p.m. ET for the Bridgeport community.
Bridgeport, CT – Atlanta, GA, August 16, 2023 – Sutton Dental & Braces, a Benevis-supported dental practice, is pleased to announce a reopening event for its Bridgeport, Connecticut, practice as it welcomes a permanent, full-time dentist to the office. The event is open to the community to attend at the office located at 144 Boston Ave., Bridgeport, CT, from 10 a.m. to 1 p.m. ET on Wednesday, August 23. Families are welcome to attend and participate in children's activities such as free face painting, balloons, and story time.
The practice recently welcomed Dr. Nhuoc Lan Victoria Nguyen on July 31 as a permanent dentist for the Bridgeport office. Previously, other Sutton Dental & Braces dentists rotated through the practice to continue providing care to patients. Despite not having a full-time doctor, the office provided its patients with over 4,100 appointments over the past year.
"I am excited to join Benevis as I believe in its mission to provide a dental home and superior care to children and their families in underserved communities," said Dr. Nguyen. "In particular, I am proud to serve the Bridgeport community, which includes almost 103,000 children who are covered by Medicaid, indicating we can do more to serve local kids and their families for their dental needs as oral care is healthcare too."
The reopening event comes just before the local school system welcomes children back for the upcoming school year, so that more local children and families can attend. With the school year restarting, it is the perfect time to make sure children are up to date on their dental appointments and oral care. It is recommended for children to see a dentist twice a year for preventable care benefits.
Now that the Bridgeport office has Dr. Nguyen there permanently, the practice can expand service to additional families. For more information or to schedule an appointment, call Sutton Dental & Braces at (203) 502-7656 or visit their website, SuttonDentalGroup.com.
Dr. Nguyen received her DDS degree from New York University and her Bachelor of Science degree from the University of Toronto.
About Sutton Dental & Braces
Sutton Dental & Braces is one of Connecticut's leaders in Medicaid and affordable dental care for children and their families. Supported by Benevis, Sutton Dental's five locations serve over 11,000 children on Medicaid annually. Sutton Dental and its doctors are committed to improving lives by providing high-quality dental care in a fun, compassionate environment. To learn more about Sutton Dental, visit www.SuttonDentalGroup.com.
About Benevis
Benevis is a leading dental healthcare delivery organization for practices focused on delivering life-changing oral care and orthodontics to underserved communities. Through comprehensive care and operational services that expand access to dentistry, Benevis has a 20-year history of providing the highest quality care to approximately 5 million children and adults. Its network reaches more than 100 locally branded dental offices across the U.S. that deliver treatment through 1.2 million visits each year. Benevis also advocates for programs and legislation that ensure all families have access to the oral healthcare they need and deserve. For more information, visit Benevis.com.