The Benefits of Being a Dentist with Benevis at a Spencer Dental and Braces Office in Norfolk Virginia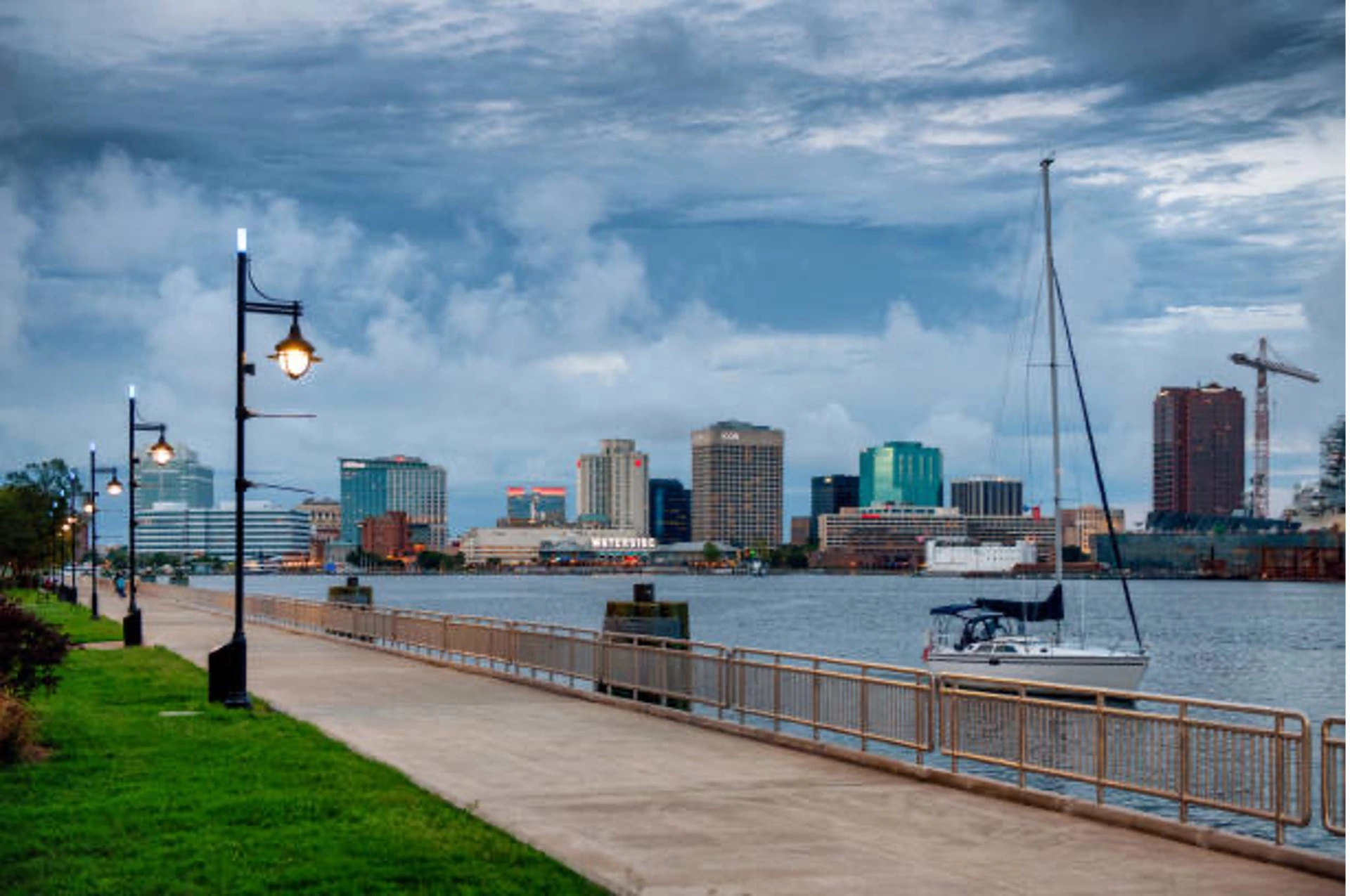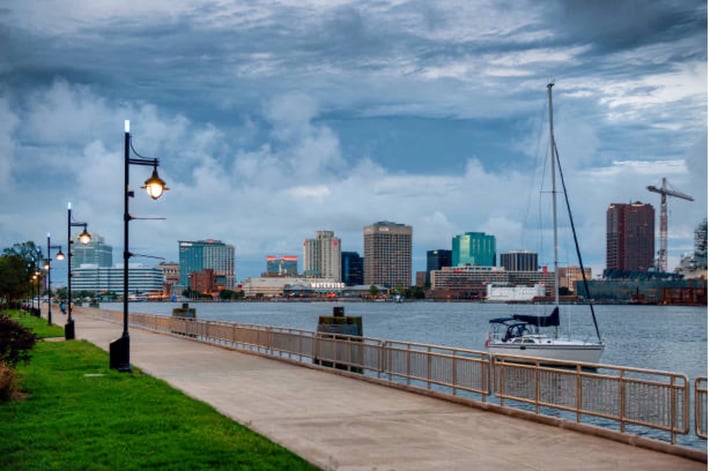 As a Dentist, have you ever considered working at a Spencer Dental and Braces office in Norfolk Virginia? If you're a dental professional searching for a rewarding career path, you might want to consider this opportunity. Norfolk Virginia is not only a great place to live but also a fantastic place to work. Working for Benevis at a Spencer Dental and Braces office will offer several benefits that will foster your professional growth. In this blog post, we will explore the benefits of being a Benevis dentist in Norfolk Virginia.
Enjoy a Great Work-Life Balance
Working at a Benevis dental office allows you to enjoy a great work-life balance. You will be able to plan your work schedules in advance, giving you enough time to spend with your family and friends. The Benevis network offers comprehensive support to ensure the operations of your practice run smoothly, maximizing your efficiency without compromising your quality of work.
Norfolk, Virginia Is a Great Place To Live
Norfolk, Virginia, is a vibrant city with a rich history. It is located at the heart of the Hampton Roads area. This city is known for its numerous waterfronts, including the Chesapeake Bay, Elizabeth River, and the Atlantic Ocean. In this blog post, we will highlight some of the reasons why Norfolk, Virginia, is a great place to live.
Rich History: One reason why Norfolk is a great place to live is because of its rich history. The city has roots that date back to the colonial era. Norfolk played an essential role during the American Revolution and the Civil War. The city has numerous historical landmarks, including the MacArthur Memorial, the USS Wisconsin BB-64, and the Chrysler Museum of Art.
Vibrant Culture: Norfolk has a vibrant culture that is influenced by many different cultures. The city hosts many art and cultural festivals throughout the year, including the Virginia Arts Festival, the Africana Virginia Beach Festival, and the Chesapeake Bay Blues Festival. The city also offers a vast dining scene, which features numerous international cuisines.
Great Weather: Norfolk, Virginia, has beautiful weather that is perfect for outdoor activities. The city experiences warm summers and mild winters, making it an all-year-round destination. The city has many outdoor spaces, including parks, beaches, and nature reserves. You can take advantage of the excellent weather and explore the natural beauty in and around the city.
Affordable Cost of Living: Norfolk has a lower cost of living compared to other cities on the East Coast. The city has numerous affordable housing options, making it easy to find a home within your budget. The cost of food, entertainment, and transportation is also relatively low compared to other cities. As a dentist, you can save money and build your dental experience at the same time.
Growing Business Community: Norfolk has a growing business community that supports entrepreneurs and professionals. The city has many resources and services for small business owners, including coworking spaces, entrepreneur centers, and business incubators. As a dentist, you can leverage these resources to start or grow your dental practice in Norfolk.
In conclusion, Norfolk, Virginia, is a great place to live and work. The city's rich history, vibrant culture, great weather, affordable cost of living, and growing business community make it an attractive destination. As a dentist, you can enjoy all these benefits and be able to serve children in our Norfolk community. Want to learn more? Reach out to us at Jobs@Benevis.com
Being a dentist with Benevis at a Spencer Dental and Braces office in Norfolk Virginia ensures that you enjoy competitive compensation and benefits. You can expect to be well-compensated for your exceptional work, talent, and business acumen. Benevis offers a comprehensive range of employee benefits, including healthcare, dental care, disability cover, retirement benefits, and paid time off, among others.
Find out more at:
https://info.benevis.com/discover-why-norfolk-dental-braces-is-the-perfect-place-to-practice-dentistry-spencer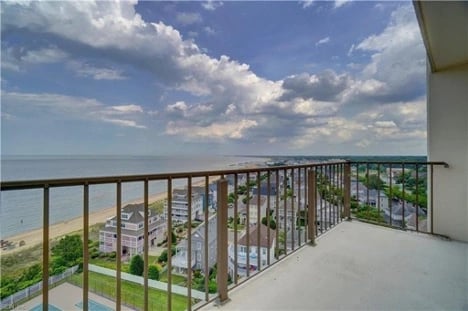 Imagine owning a 2400 sq ft beachfront condo for only $529K