Closing the Dental Divide for Children in Benevis Communities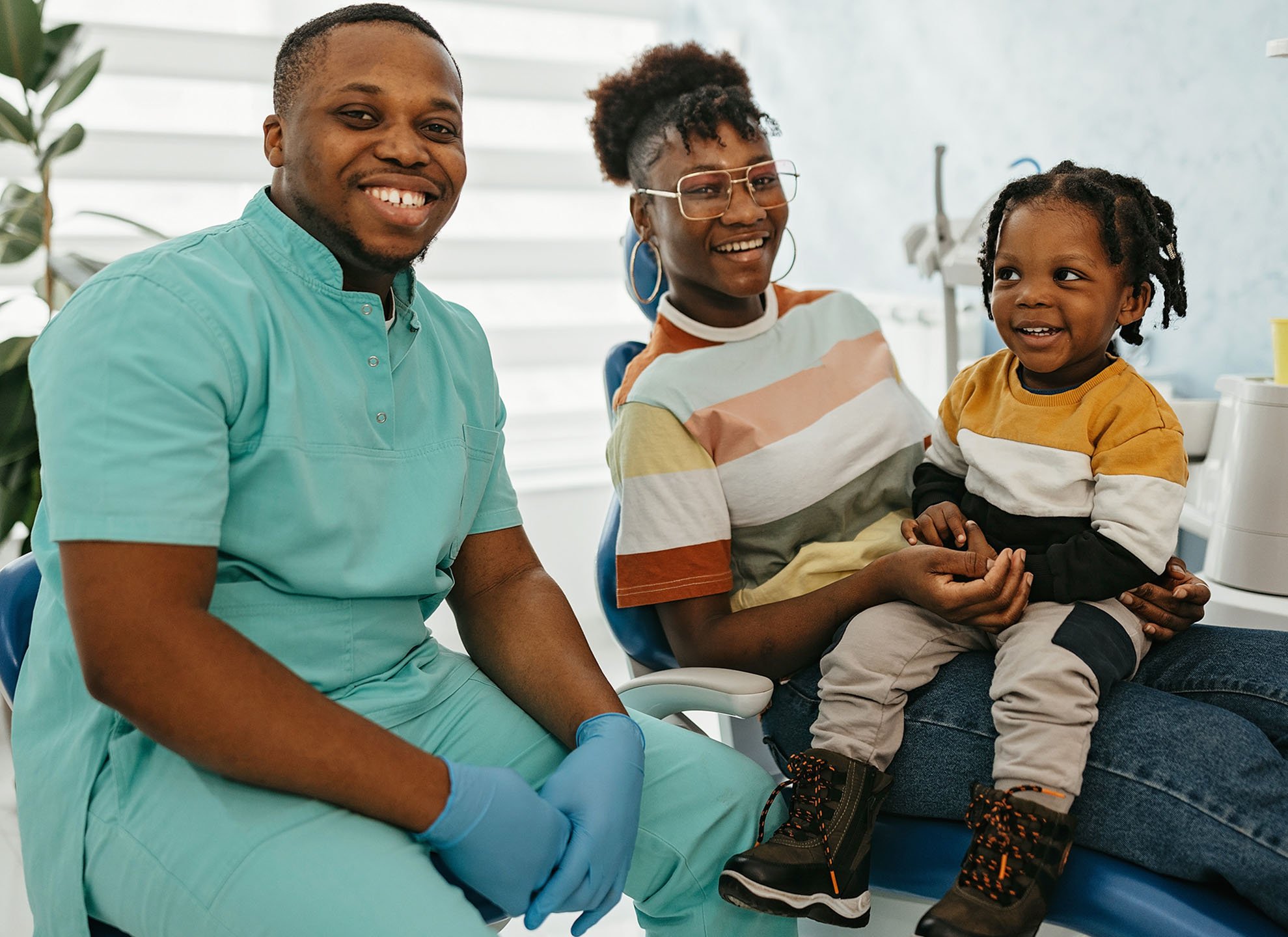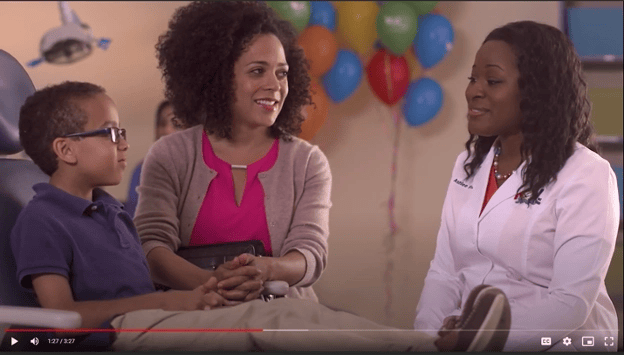 Despite the inherent connections between oral health, medical health and well-being, there are two entirely different systems of professional training schools, insurance coverage, and care networks for dental and medical care in the U.S. This results in significantly different levels of access and outcomes, especially for children in our nation's most vulnerable communities. For low-income families with limited or no dental coverage, the dental divide contributes to higher instances of disease and other serious health problems. Children are particularly at risk, because they are most likely to suffer the long-term consequences of poor oral health.
Watch the Video to learn about:
The impact of oral health on overall health. Because of the innate connection to our broader physical health and well-being, poor oral health puts children in underserved communities at higher risk for developing cavities and chronic diseases. The CDC estimates children from low-income families between ages 5-19 are twice as likely to have cavities compared to children from higher income families. Poor oral health can also negatively affect their social interactions and academic performance in school.
The importance of building good oral health at a young age. Having good oral health from an early age lays the foundation for better health throughout life. Unfortunately, too many children do not receive adequate preventive dental care and have poor oral health. Cavities are the most common chronic disease for children in the U.S.
The role of Medicaid in children's access to dental care. Low-income families with no dental coverage may avoid or delay seeking care for their children because they cannot afford it. About 40% of children ages 2-18 have dental benefits through Medicaid or the Children's Health Insurance Program (CHIP), but low reimbursement rates for these programs contribute to limited access to care.

Through education and action, Benevis is working to close the dental divide so that all children can have access to high-quality dental care and equal opportunities to develop good oral health habits to help them live healthier, happier lives. Read our full Report on the Dental Divide here.
About Benevis
Benevis is a leading dental healthcare delivery organization for practices focused on delivering life-changing oral care and orthodontics to underserved communities. Through comprehensive care and operational services that expand access to dentistry, Benevis has a 20-year history of providing the highest quality care to approximately 5 million children and adults. Its network reaches more than 100 locally branded dental offices across the U.S. that deliver treatment through 1.2 million visits each year. Benevis also advocates for programs and legislation that ensure all families have access to the oral healthcare they need and deserve. For more information, visit Benevis.com.