Social Determinants of Health Can Impact Dental Health in Detrimental Ways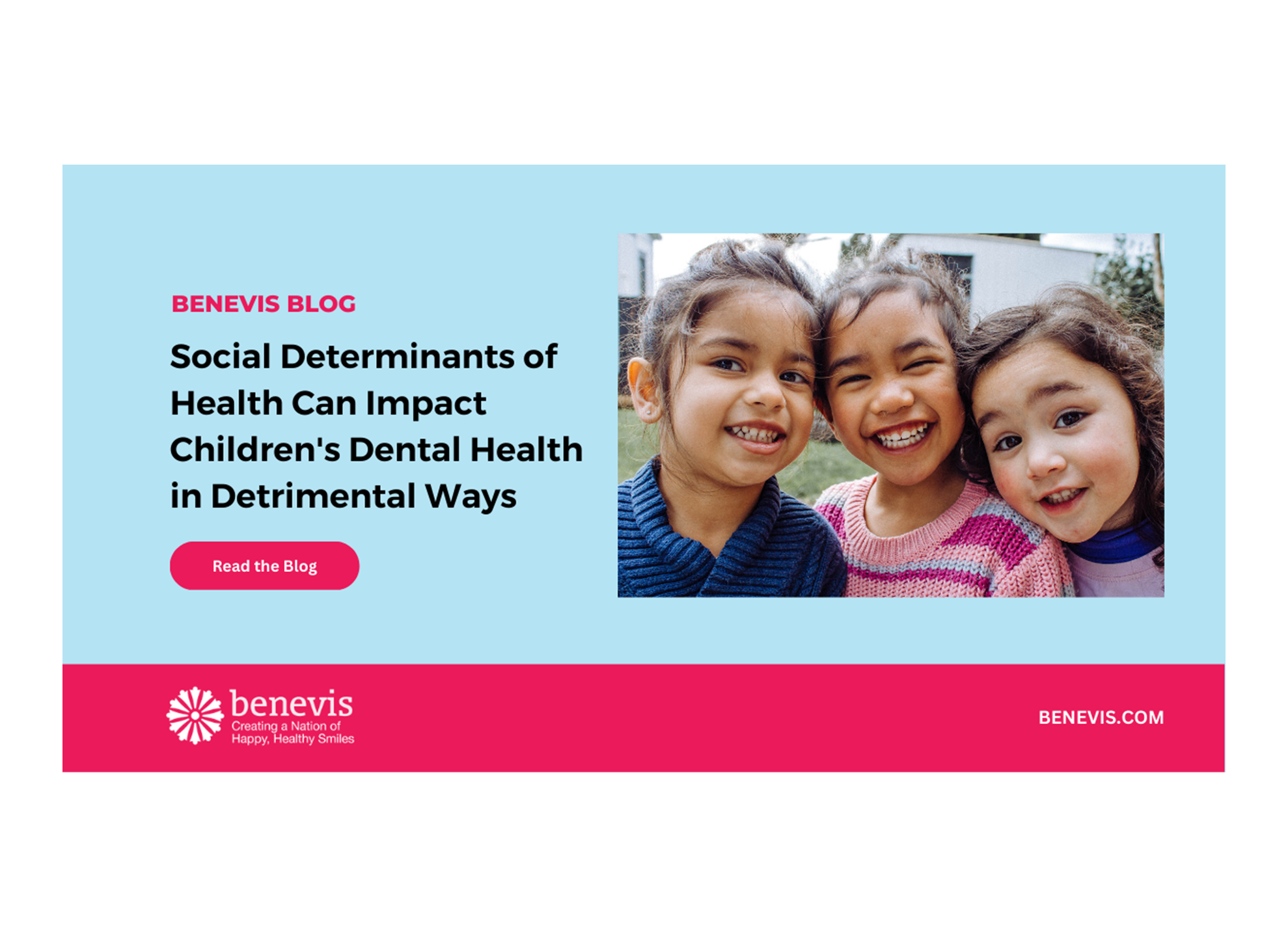 The burden of oral disease is disproportionately greater for children of low socioeconomic status (3). Social determinants of health (SDOH) can negatively affect their dental health in many ways. Some of the most critical barriers include:
Read the Benevis White Paper to learn more about the effects SDOH have on children's oral health and ways to reduce these devastating health disparities.
*See all blog citation sources in the Reference section of the Benevis SDOH White Paper.