Benevis Leadership Appointment of Dominique Szach Comes During Children's Dental Health Month to Expand Efforts to Educate Families on The Importance of Oral Health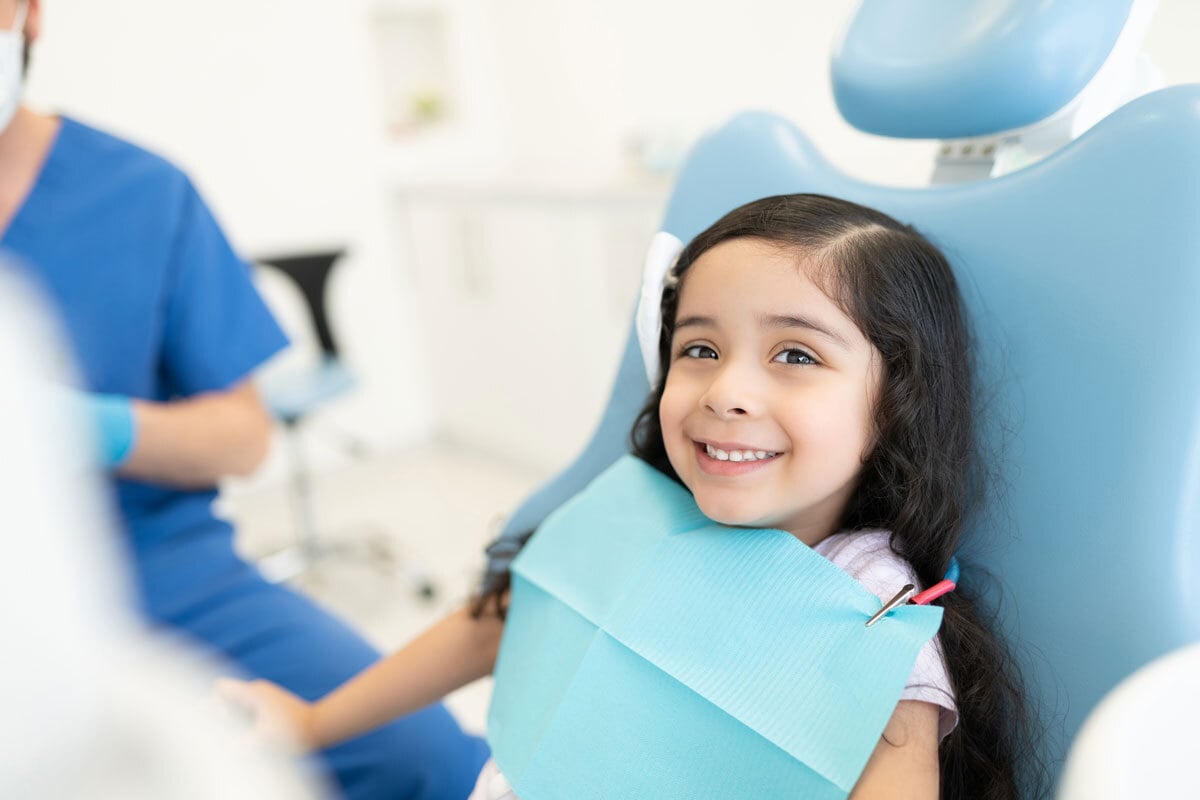 Good dental health practices are key for cavity prevention which continue to be one of the most common
chronic childhood diseases in America

Atlanta, GA, February 14, 2023 — Benevis, a leading dental support organization (DSO) for practices focused on dental care and orthodontics, is kicking off Children's Dental Health Month with the new appointment of Dominique Szach, RDH, to its Clinical Oversight committee to serve as Director of Dental Hygiene. Szach's new role will focus on preventing oral health disease in children and overseeing the development, training and mentorship of the 400 hygienists at Benevis-affiliated dental offices.
"Benevis and its locally branded offices positively impact more than 600,000 children and their families through life-changing dental care each year. Oral hygiene education is vital to the care our dentists and hygienists provide to help prevent decay and disease. I am proud to step into this new leadership role where I can focus on delivering the best possible hygiene resources to our patients in Benevis dental homes across the nation," said Dominique Szach.
A cavity, also known as a carie or tooth decay, is one of the most common chronic childhood diseases in the U.S., according to the Centers for Disease Control and Prevention. About one in five U.S. children experience dental caries by the age of six. To combat this issue, Benevis and its 120 locally branded dental offices are celebrating Children's Dental Health month this February. Szach, along with other Benevis hygienists, doctors and team members, will provide patients and their communities with informative tools to educate them on the significance of good oral hygiene to protect primary teeth.
"Millions of American children, especially those from underserved communities, do not receive regular dental care due to social, economic, and geographic obstacles, which can ultimately lead to tooth decay. However, dental caries are preventable through the practice of good oral health and oral health education," explained Dr. Dale Mayfield, DMD, chief dental officer of Benevis. "We're proud to welcome Dominique to our Clinical Oversight committee to add a hygiene perspective and to celebrate Children's Dental Health Month as we continue our ongoing mission to create a nation of happy, healthy smiles."
In her new role, Szach will work with the executive leadership team to help guide the organization in providing clinical and hygiene service recommendations. With a focus on underserved populations across America, Benevis will be providing free dental care to uninsured families during Sharing Smiles Day this May. High quality and compliant dental care will be provided by dentists and hygienists in Benevis dental practices on a first-come, first-served basis to families in need.
Szach brings 10 years of clinical experience in delivering oral care to children and adults through her work at Dorsett Dentistry in Tucson, Arizona. She attended nursing school at Grand Canyon University and went on to get her Master of Science in Public Health with an emphasis in Epidemiology from Northern Arizona University.
To view Benevis' Children's Dental Health Month infographic, please click here: https://info.benevis.com/childrens-dental-health-month/.

About Benevis
Benevis is a leading dental support organization (DSO) for practices focused on delivering life-changing dental care and orthodontics. Through comprehensive dental practice support services that expand access to dentistry, Benevis has a 20-year history of providing the highest quality care to approximately 5 million children and adults in underserved communities. Its support services are employed in more than 100 locally branded dental offices that have delivered treatment during 1.2 million visits each year. Benevis also advocates for programs and legislation that ensure all families have access to the oral healthcare they need and deserve. For more information, visit Benevis.com.

Media Contact
Kay Blazar
SVM PR for Benevis
kay.blazar@svmpr.com
401-490-9700