Benevis Orthodontics 2023 Leadership Meeting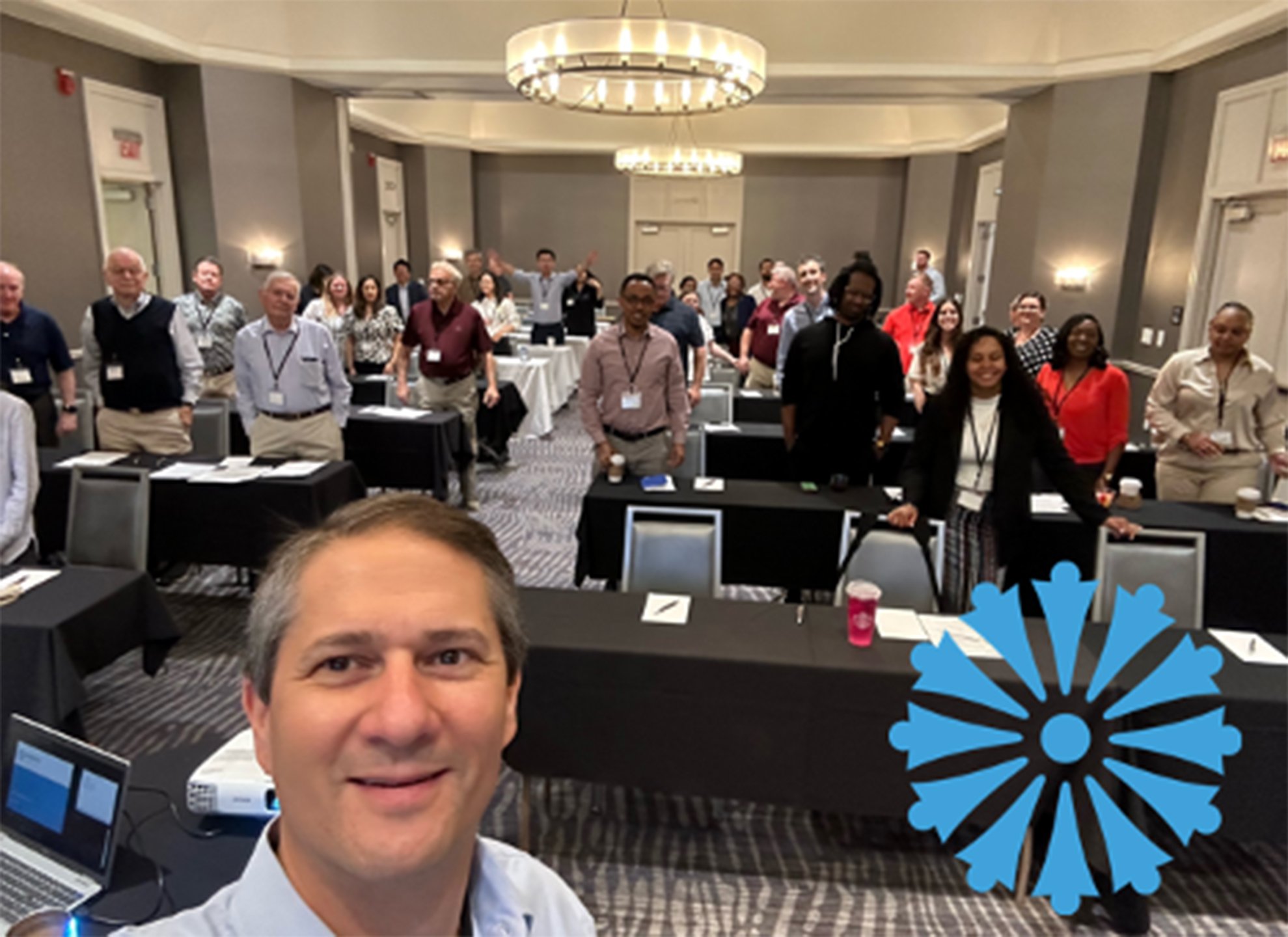 This June, Benevis hosted our 2023 Orthodontic Meeting in Atlanta from June 7th to 9th. The event brought together 40 orthodontists from 13 states across the country, along with representatives from Washington DC, to foster knowledge-sharing, professional growth, and collaboration. With industry experts and leaders in attendance, the gathering proved to be a significant milestone in advancing orthodontic care.
The Orthodontic Meeting offered a platform for orthodontists to exchange their experiences and expertise, while also learning from renowned professionals in the field. Panel discussions featuring representatives from leading companies such as Plan Meca and GC America were held, covering various topics including aligner technologies, digital dentistry, and practice metrics. Additionally, breakout sessions focused on different aspects of orthodontic care management, allowing participants to delve deeper into specific areas of interest.
The event not only provided valuable insights into the latest developments in orthodontics but also encouraged networking and relationship-building among peers. By fostering connections within the industry, participants were able to contribute to the collective wellness of orthodontic care and strengthen professional bonds.
Benevis' Chief Information Officer, Will Alexander, emphasized the significance of the Orthodontic Meeting in delivering exceptional patient outcomes. "Orthodontic care is health care, and our Orthodontic Meeting exemplifies our commitment to enhancing our Orthodontic program and positively impacting the lives of many of the 4 million Americans who wear braces," he stated. By bringing together experts in the field, sharing knowledge, and fostering innovation, Benevis continues to play a vital role in shaping the future of orthodontic excellence.
The success of the Benevis 2023 Orthodontic Meeting is a testament to the dedication and capabilities of the orthodontists who participated. These professionals, driven by a shared passion for their field, joined forces to elevate the standard of orthodontic care across the country. As the dental industry evolves, organizations like Benevis lead the way by providing comprehensive support services, the latest training, and essential tools to empower orthodontists in delivering world-class care to their patients.
Are you an orthodontist who loves the community and helping kids achieve healthier smiles? Check out our current available positions here, or email us at Jobs@benevis.com.